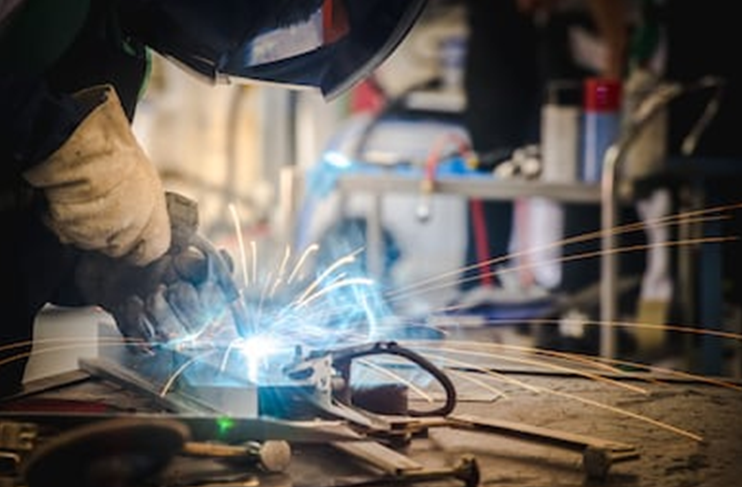 Weldman offers a list of services for business owners to choose from, depending on their particular welding needs. Start-up services include all aspect of pre and post-weld preparation, research and development of new products. Our on-going services include product updates, marketing plan updates, and the search and procurement of additional rounds of welding services and operational advice. The use of properly qualified products provides a cost-effective solution while minimizing the risk of aspect.
As a welding and safety products supply we understand the importance of downtime. In order to provide you with the highest quality of service we have in house service technicians. In addition, we provide technical support for all our customers. We can provide welding cable kits and welding touch kits as required Our goal is to satisfy our customer with quality products at competitive price .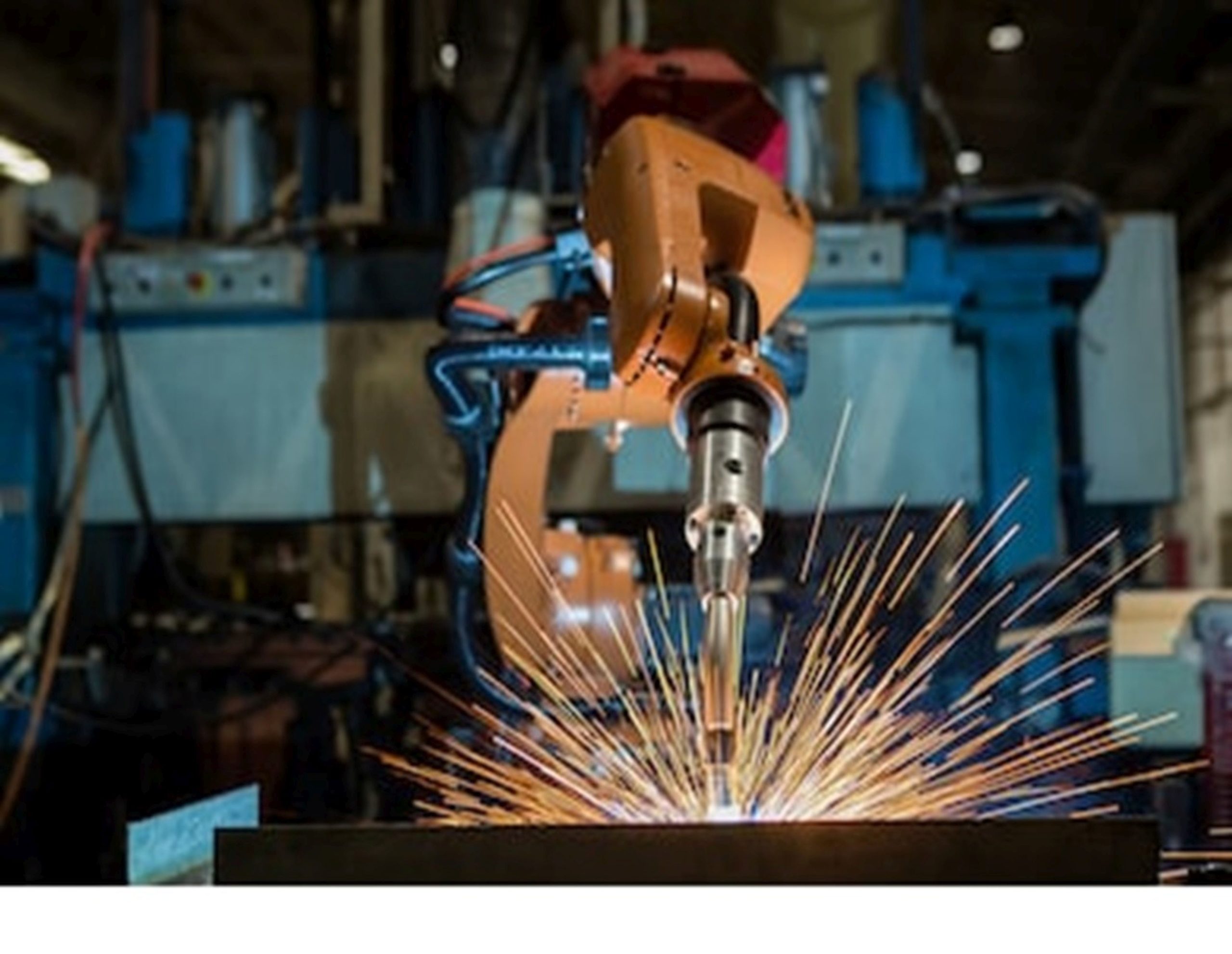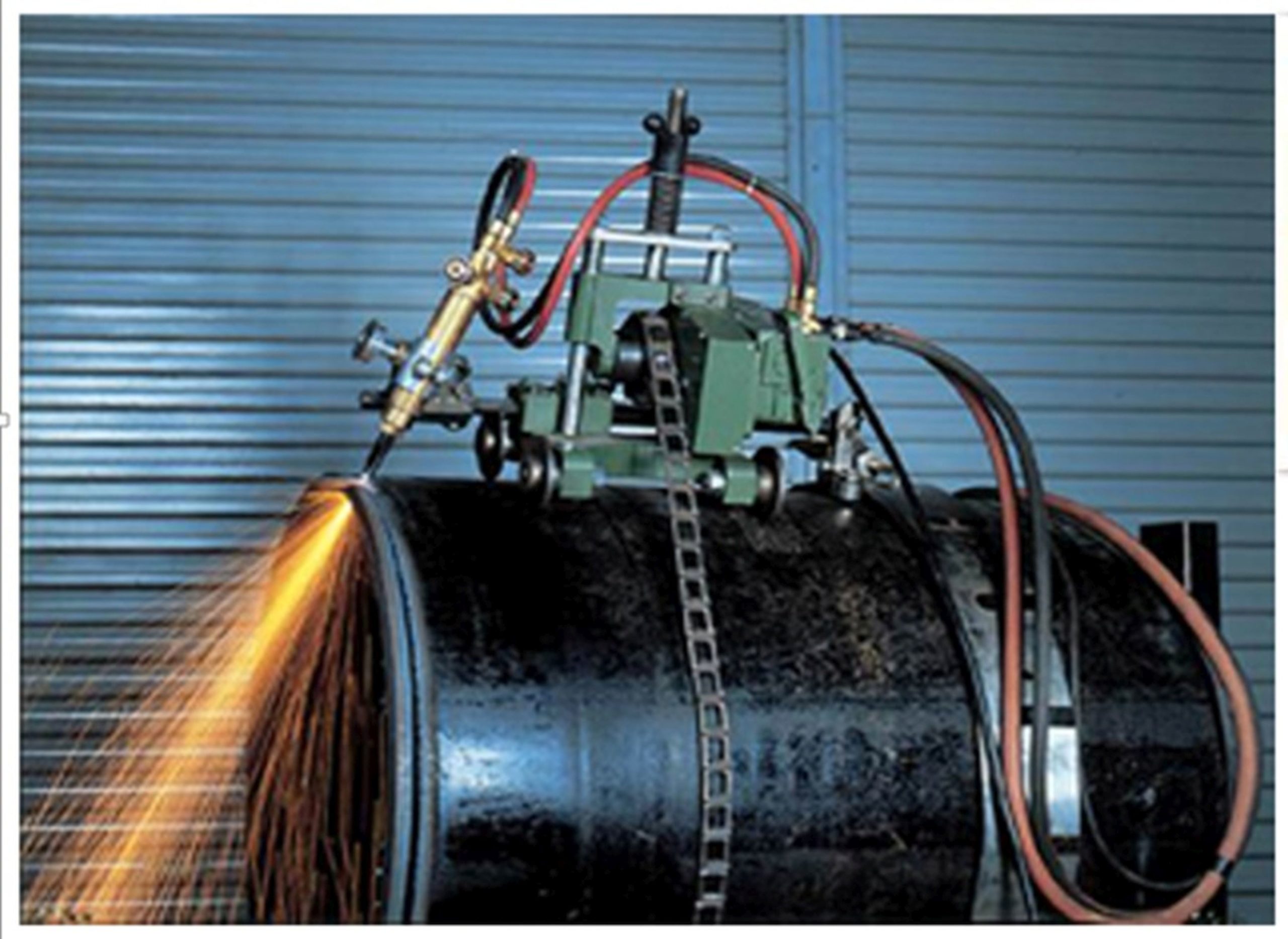 Welding hose also called flexible reinforced welding hose, rubber twin welding hose, reinforced twin welding hose pipe line. It is mainly used for conveying of oxygen and acetylene for welding and cutting equipment. Widely used in the fabrication industry. Welding hoses are used to transport welding gases to welding equipment and especially for cutting operation.The red line is commonly used for acetylene and the blue or green line is used for oxygen. The non-blooming tube minimizes the migration of combustible waxes to the surface of the rubber and the multiple plies of textile reinforcement provide flexibility. The cover is resistant to abrasion, flame, mild chemicals, oil and ozone. Making use of nitrile synthetic rubber, the superior construction standards of tubes as well as its superior grade synthetic rubber finish also makes these hoses highly durable in usage. Hoses are produced as per EN 559 standard. The service pressure is 200psi.
Welding hose assemblies come with fittings installed on both ends of the hoses for connecting them to compatible equipment.