---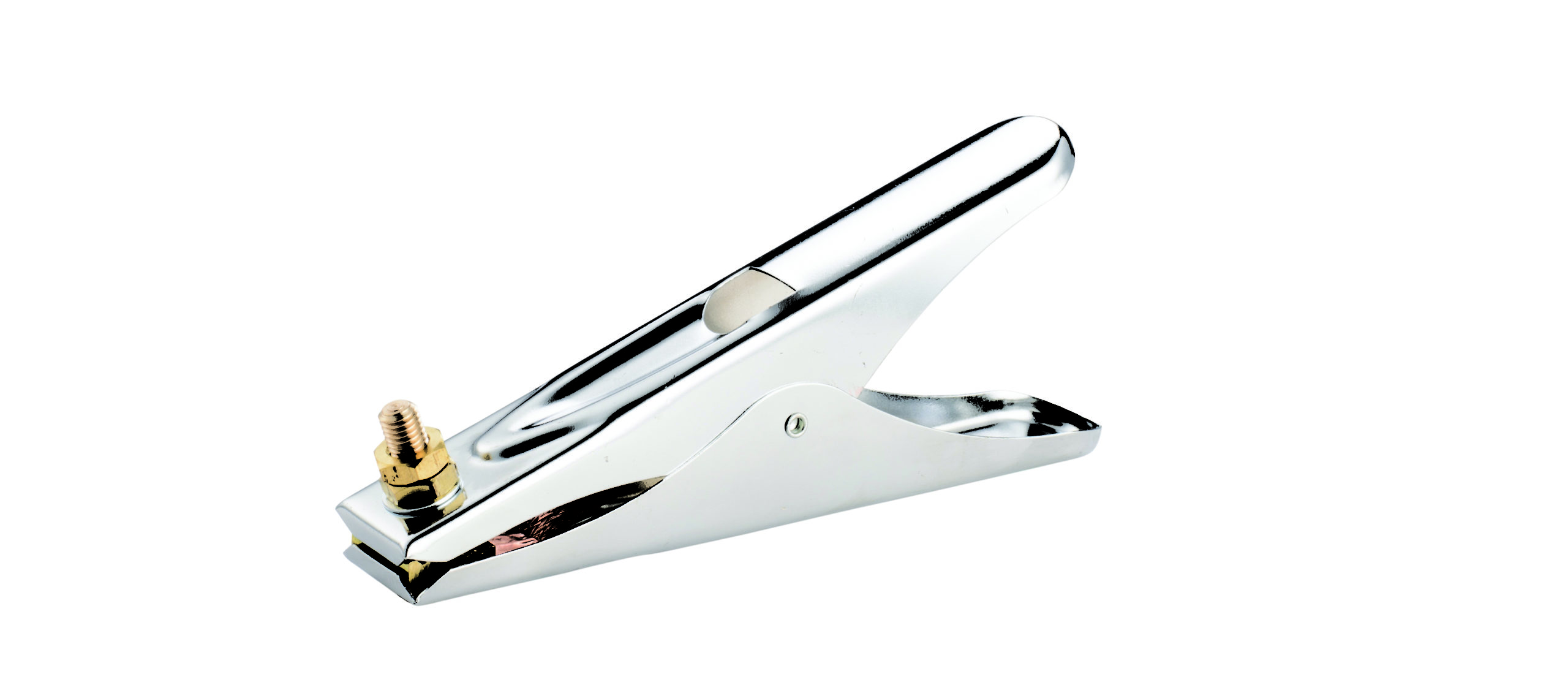 EARTH CLAMP – MODEL-WI-500
Features
High quality welding earth clamp
500% AMP @ 35% / 400% AMP @ 60%
Steel upper and lower levers
Heavy duty spring provides the clamping force to the work surface
Robust and Durable
Incorporates a commercial bronze material for the lower jaw and a brass alloy extrusion for the top jaw
Standard : EN 60974-13
Applications
All types of Welders up to 600 Amps
Suitable for MIG/STICK/TIG Welders
---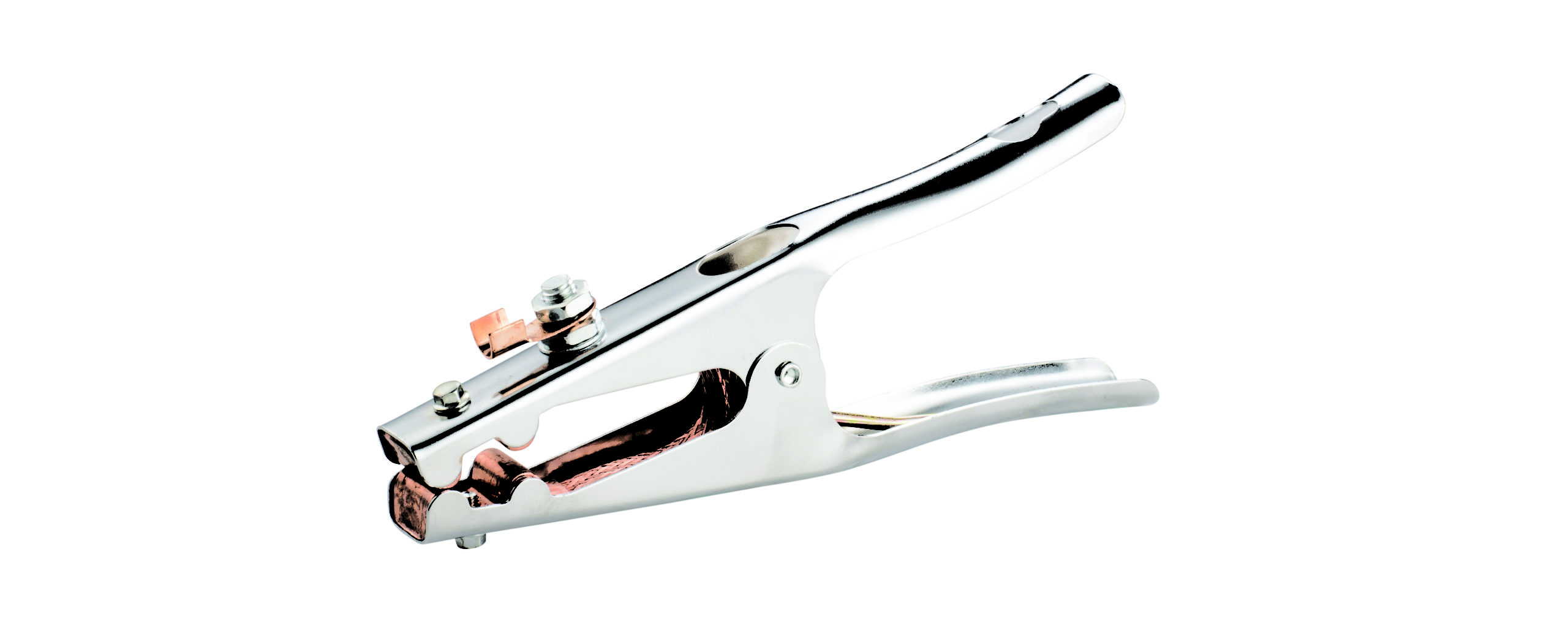 EARTH CLAMP – MODEL-WA-600
Features
High quality welding earth clamp
600% AMP @ 35% / 500% AMP @ 60%
Steel upper and lower levers
Heavy duty spring provides the clamping force to the work surface
Robust and Durable
Incorporates a commercial bronze material for the lower jaw and a brass alloy extrusion for the top jaw
Standard : EN 60974-13
Applications
All types of Welders up to 600 Amps
Suitable for MIG/STICK/TIG Welders
---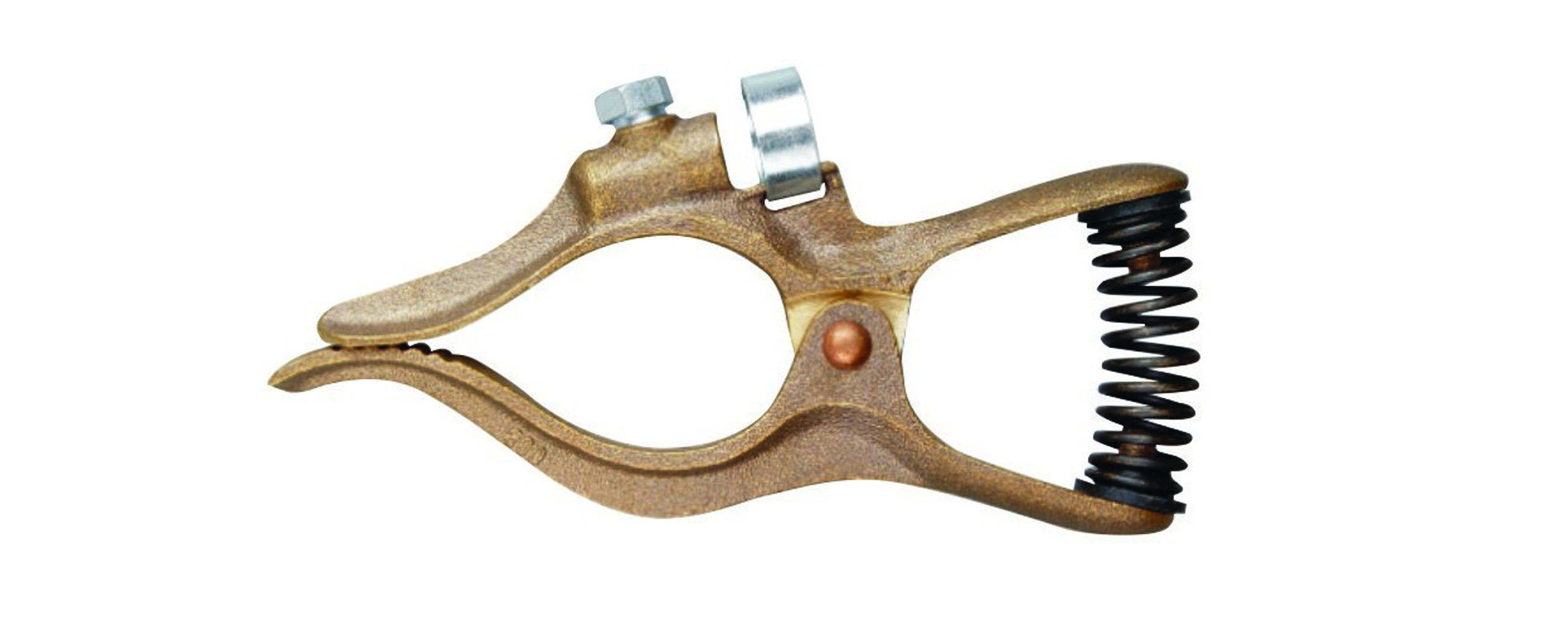 EARTH CLAMP – MODEL – WFA300/WFA500
Features
Material: brass
Allowable conductivity: 500A
Unlike steel clamps, the body is made of all copper and is therefore heavy and reliable.
Large torque and reliable connection.
This is made to strip the wire and insert it in the coupler on the clamp and then tighten the bolt on it to hold the wire lead in.
Applications
All types of Welders up to 600 Amps
Suitable for MIG/STICK/TIG Welders