About Us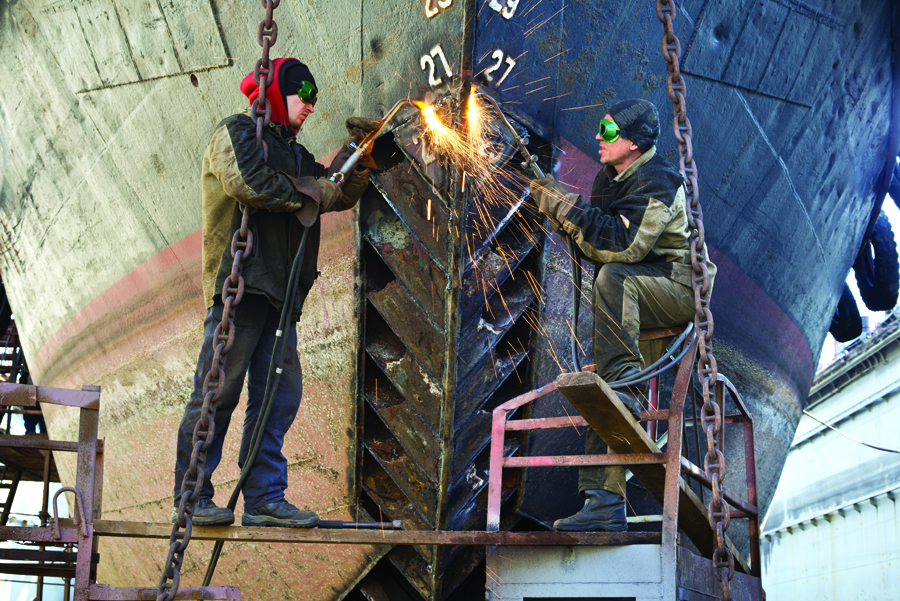 Weldman is a supplier of leading welding products and supplier for various industries like oilfield, construction and marine. We focus on getting to know our customers welding need as completely as we can, so that we are able to provide the best service as possible. From past 10 years Weldman products are widely used by welding professionals in more than 76 countries. We are proud of ourselves being accountable, reachable and accessible to our distributors and customers. When you need us, we are there for you.
Products
Weldman range of products also include welding oven, quiver, portable oven, leather apron, leather hand sleeve, leather leg guard, face shield, welding helmet, welding face shield, welding hand shield, welding glass, polycarbonate glass, welding umbrella, welding cable, pvc gas hose, twin gas hose, oxygen hose, acetylene hose, argon hose, lpg gas hose, propane gas hose, earth clamp, ground clamp, electrode holder, tong, copper welding cable, aluminium welding cable, twin line welding hose, holding oven, baking oven, digital temperature oven, welding helmet with lens, welding helmet – spring type, face shield visor with bracket, welder dust cap, balaclava, welding goggle, polycarbonate lens, welding boots, welding shoes, leather jacket, leather welding gloves, arc welding gloves, tig welding gloves.
Our Mission
Our mission is to provide our customers with the highest quality of welding and safety products at competitive price. We maintain our attention to the quality of products whether the requirement is small or big.
Services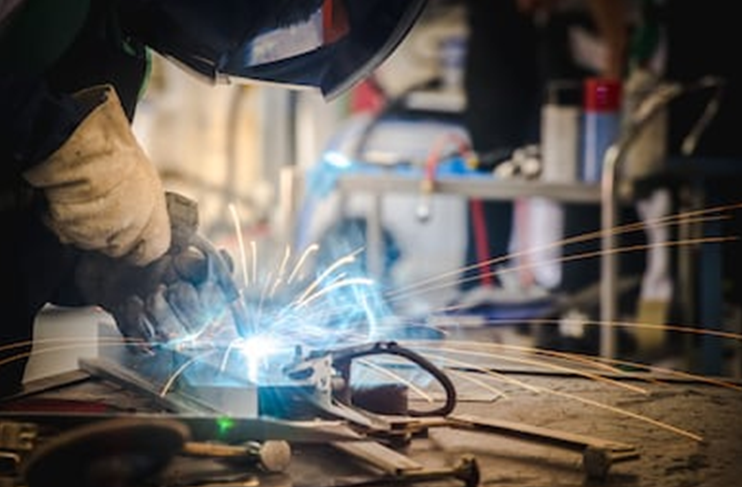 Weldman offers a list of services for business owners to choose from, depending on their particular welding needs. Start-up services include all aspect of pre and post-weld preparation, research and development of new products. Our on-going services include product updates, marketing plan updates, and the search and procurement of additional rounds of welding services and operational advice. The use of properly qualified products provides a cost-effective solution while minimizing the risk of aspect.